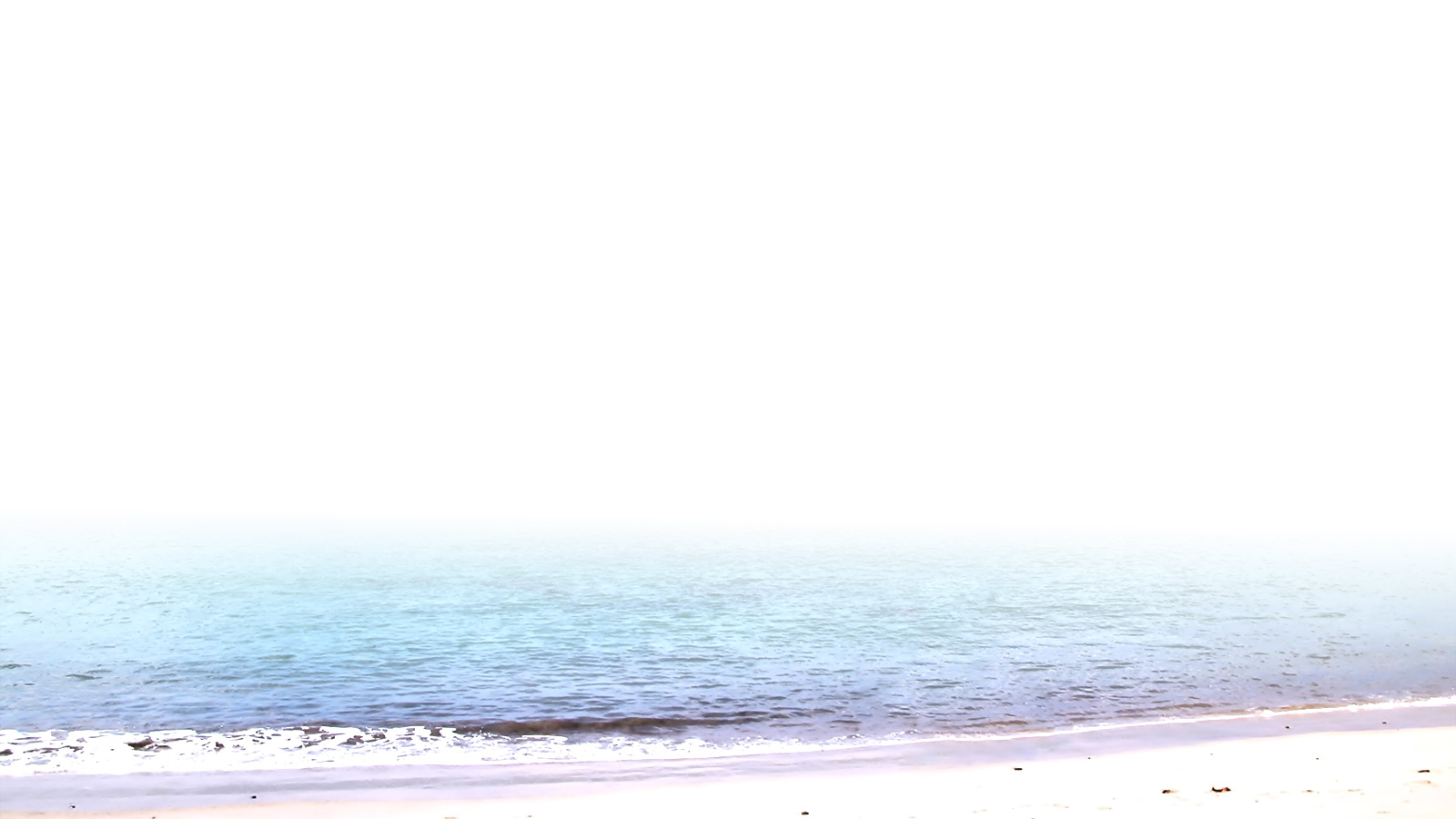 Gorman Circadian Research Lab
---
Elizabeth Harrison, Ph.D.
Status:
Collaborator; Post-doc at Naval Health Research Center
Contact:
emharrison@ucsd.edu
Research Interests:
Research focuses on the influence of circadian waveform manipulation on phase-resetting responses, with an emphasis on the effects of a bifurcated waveform on simulated time zone travel. Other areas of research include the consequences of waveform manipulation, particularly for sleep and learning.
Publications:
Changing the waveform of circadian rhythms
The effect of narrowband 500 nm light on daytime sleep in humans