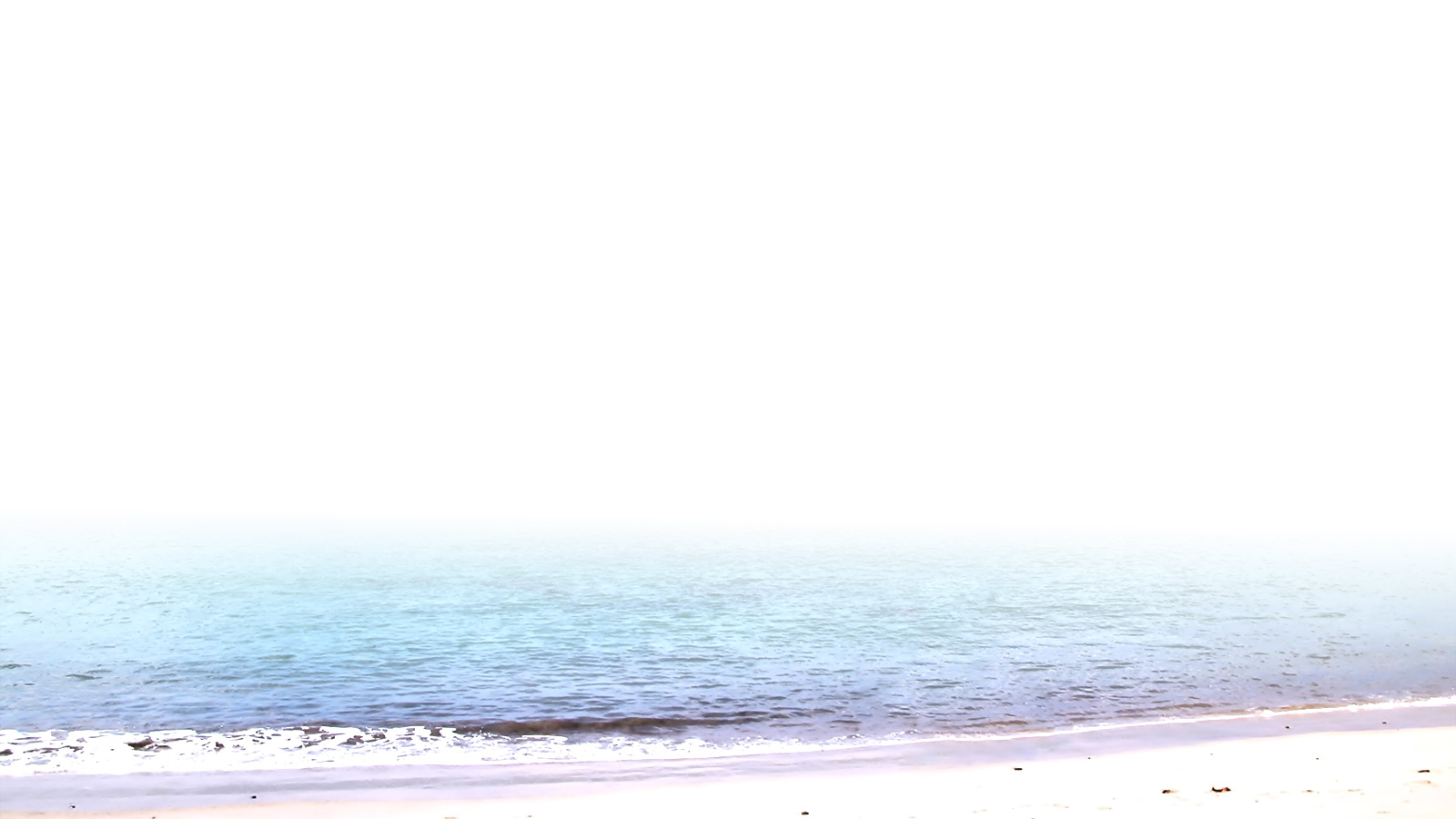 Gorman Circadian Research Lab
---
Thijs J. Walbeek
Status:
Graduate Student
Contact:
twalbeek@ucsd.edu
Research Interests:
Thijs is a behavioral neuroscientist with a special interest in biological rhythms. He studies circadian rhythms using animal models.
With an emphasis on T-cycles, he focuses on robustness and flexibility of clock systems under different light regimes.
Publications:
Walbeek, T. J., & Gorman, M. R. (2017). Simple Lighting Manipulations Facilitate Behavioral Entrainment of Mice to 18-h Days. Journal of Biological Rhythms, 32(4), 309–322.
Harrison, E. M., Walbeek, T. J., Sun, J., Johnson, J., Poonawala, Q., & Gorman, M. R. (2016). Extraordinary behavioral entrainment following circadian rhythm bifurcation in mice. Scientific Reports, 6, 38479.